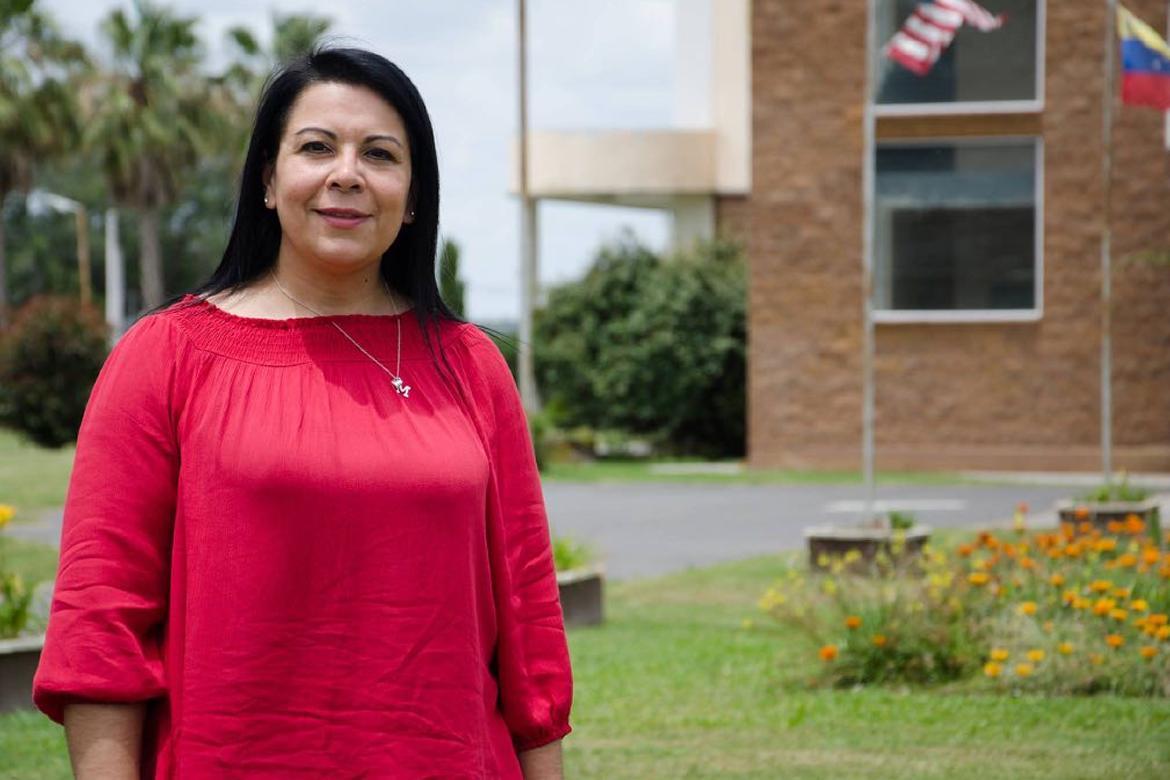 ---
Ministry Description
Within Word de Life Argentina I am involved in the administrative area, collaborating in Christian Missionary School in the elaboration, control and order of accounting and labor aspects. In the Word of Life Foundation, I am serving with the Administrative Director in the preparation of financial statements to present them to the government and all types of legal and accounting information.
In Biblical Institute in the area of counseling with the students and with the groups that carry out missionary trips, in the advice and preparation of budgets and insurance procedures.


Learn more about the ministry in Argentina.

About Marlene
I was born in Paraguay, I am the oldest of three brothers, at the age of 8 I received Christ in my heart, reaching adolescence I consecrated my life to God, in a Word of Life Camp. During that time I was disciple and Growing more in the knowing of God. When I was 18, I felt the desire to prepare in the Biblical Institute, but it was not the time, my parents did not agree, and I started university; I finished it and graduating in Accounting, again the desire to study in the Biblical Institute, but with it again the refusal of my parents. I started in the workplace and years later, God again marking the time of training in His Word. This time I obeyed God's call and in 2012 I started my first year of the Institute that ended up being the three most challenging years of my life. When I finished, God call me for full-time service and obeying His call, Today I am serving in Word of Argentine life

"I, even I, have spoken; yea, I have called him: I have brought him, and he shall make his way prosperous." Isaiah 48:15
Contact Information
marlenealmiron@hotmail.com
Palabra de Vida ARGENTINA
Florida 716 3ro H
Capital Federal, CP 1005
BUENOS AIRES, ARGENTINA

marlenealmiron@hotmail.com
+54 9 11 2391 5170