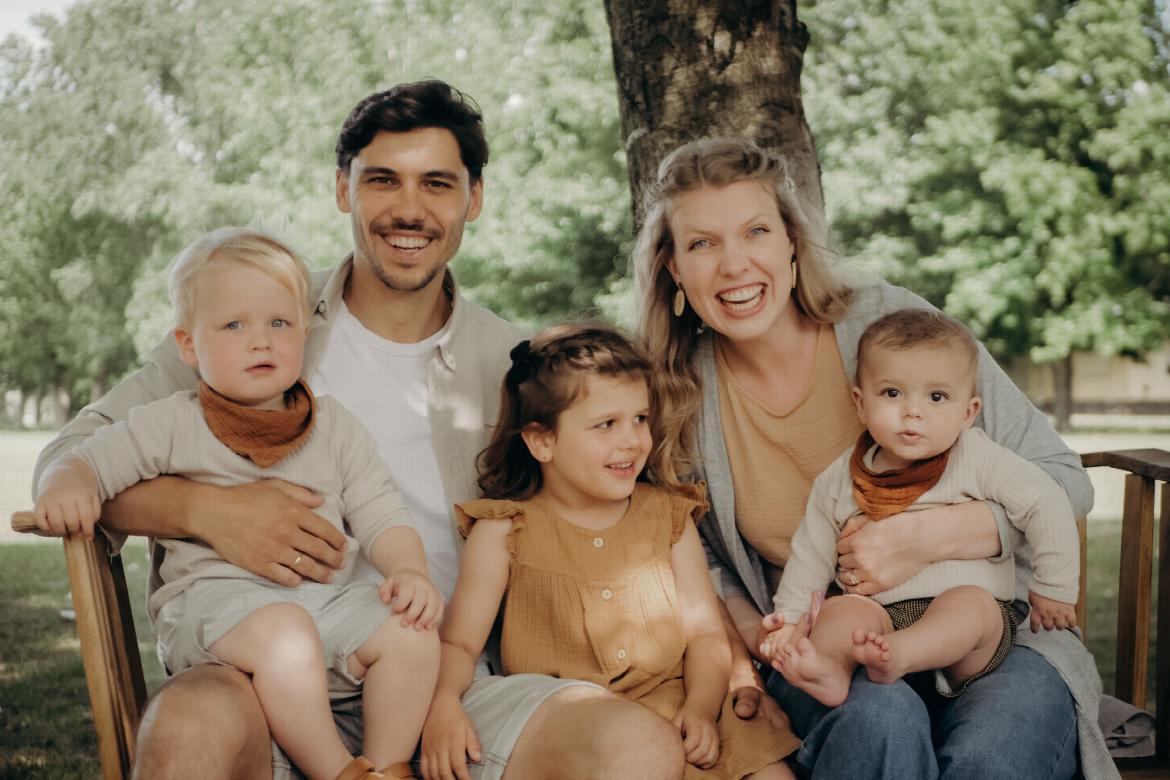 ---
Ministry Description
We are the Pauwels family: that's me, Nic, with my wonderful wife Amely and our three children Faye, Ilai and Noam. God called us into full-time ministry in 2019 while we were attending the Bilingual Bible Program as a family with our then two-year-old daughter, Faye. One of the most impactful verses during that time was Isaiah 43:18-19.

"Remember not the former things, nor consider the things of old. Behold, I am doing a new thing; now it springs forth, do you not perceive it? I will make a way in the wilderness and rivers in the desert."

And God has done something new in our lives: by His grace HE brought us as a family from Germany to Argentina. Since 2022 I have the privilege to serve as the director of the Bilingual Bible Program, together with a great team!

It is our heart's desire to lead young Christians to a deeper relationship with the Lord, to accompany them as they discover the next step God is calling them to, and to encourage them as they develop their Spanish for the building of God's kingdom.

www.bbpargentina.com
"One year that will change your life!"


Learn more about the ministry in Europe.


"But as for me and my household, we will serve the Lord." Joshua 24:15
Contact Information