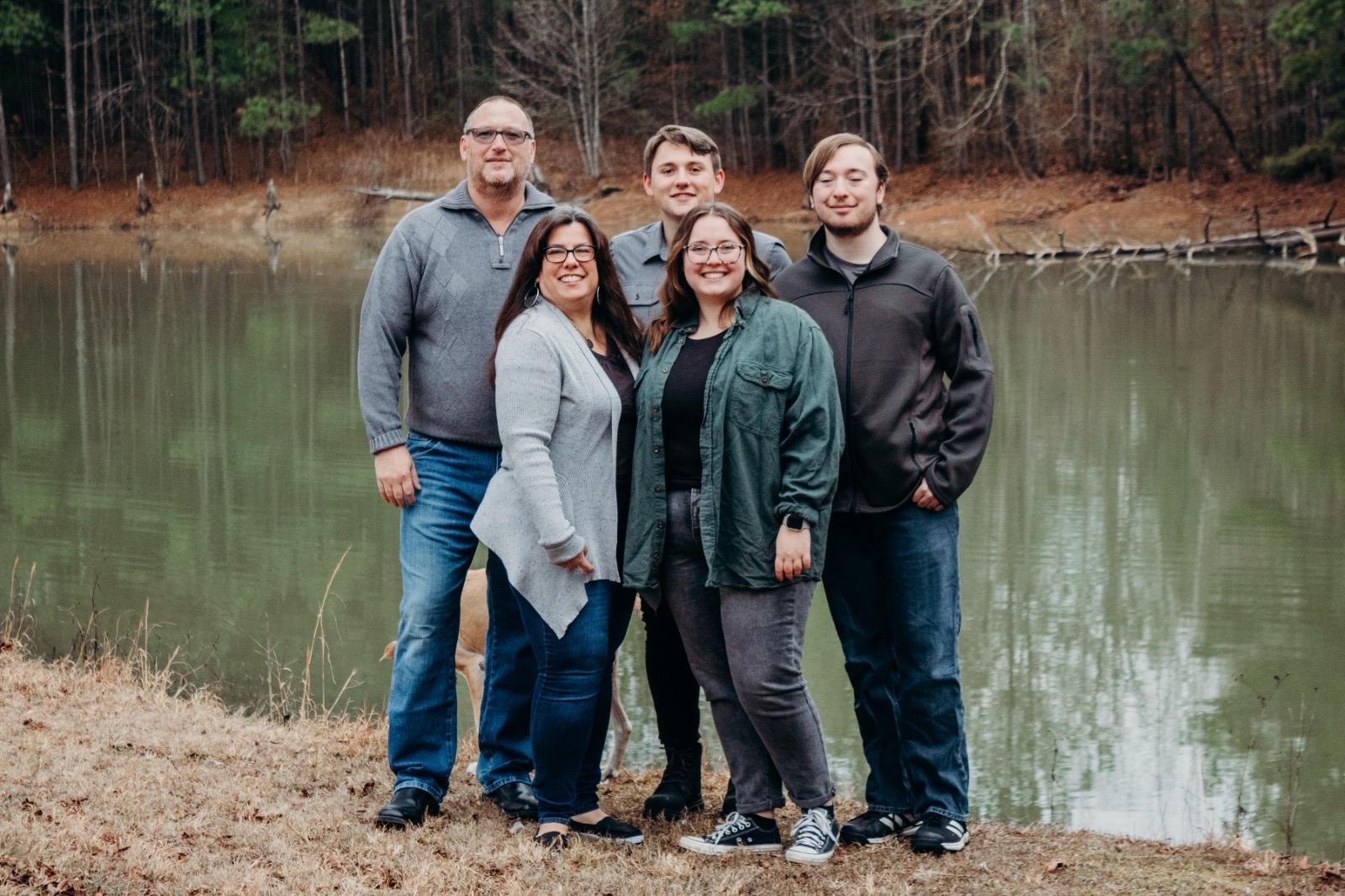 ---
Ministry Description


Learn more about the ministry in Chile.

About Tim
I grew up going to church and learning about God and I made a profession of faith at age 8. It wasn't until I was 14 years old at a Fellowship of Christian Athletes camp that I truly understood that there was only 1 way to heaven and that was accepting the free gift of salvation in Jesus Christ. It didn't matter if I went to church, my parents were Christian or if I was a good person but only through Jesus can you be forgiven of your sins. It was that week at camp that I asked Jesus to forgive me of my sins and to be my Savior.

After I graduated from high school I went to Word of Life's camp in Florida. During that week, at the campfire service, I dedicated my life to God and said I was willing to go and do whatever He wanted me to do. I decided to attend the Word of Life Bible Institute in NY that week. While attending the Bible Institute God began to impress on my heart the idea of full-time Christian ministry. I had opportunities to share my faith with others, serve people and be involved in discipleship. God began to give me a love for people and a concern for their spiritual walk, both believers and unbelievers. It was during my 2nd year summer ministry in 1995 that I met Kim and we were married the next year.

Kim and I then had the opportunity to work at the Word of Life Bible Institute for 14 years and spent our summers serving at camp. We love Word of Life's commitment to evangelism and discipleship. We were able to go on 5 short term mission's trips with our sports teams to Chile, Honduras and El Salvador. God used these trips greatly in our own lives to see the need for evangelism and discipleship around the world. God used several different circumstances in our lives teaching us to trust and rely upon Him to provide. Through that process God made it clear to us that He wanted us to go full-time as missionaries to Chile.

About Kim
I was born in a Christian home, one in which we always attended church. When I was 4 years old after a communion service, I went home and asked more questions about communion and what Jesus had done for me. It was explained to me how He died on the cross for my sins and that communion is a way we celebrate what Jesus did for us. That night I received Jesus as my savior in my bed.

After graduation high school I attended 2 years at the Word of Life Bible Institute. Following my second year not knowing what the Lord had for me, I went on my first mission's trip to the countries of Argentina & Chile. It was during this trip that the Lord gave me a burden for the country of Chile. I attended language school in Argentina and was accepted with Word of Life as a single missionary to Chile. I was asked to work on WOL Island that summer and I met Tim. We have been married since May of 1996. We have 3 children, Timmy Jr., Nicole & Austin.


Ephesians 3:20 - Now to Him who is able to do exceedingly abundantly above all that we ask or think, according to the power that works in us.
Contact Information
timcarter@wol.org
Skype: kim.carter22